Railway Parts Fabrication Services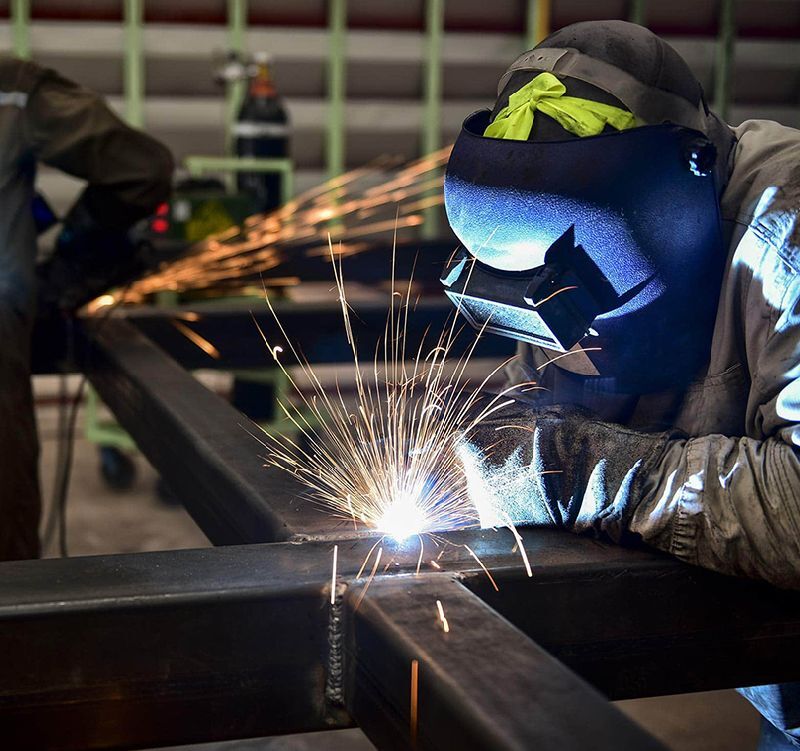 M.P. Engg. Products offer customers Railway Parts Fabrication Services. When the railroad industry needs custom metal parts, they trust the company that has provided quality and reliability.
To help aid the growth of the railroad industry, we've worked countless hours constructing metal parts for rail cars and train systems all over the country. Each part we build is made with the correct specifications and requirements needed for train systems.
We use our CNC Machining Services and Sheet Metal Fabrication Services to provide rail cars, trains, railways, and railroad systems with the proper parts they need to withstand elements of all kinds and easily perform their daily tasks.
Our engineers can make a variety of different railroad parts for trains and railway systems. To get more information about our work, contact us online by filling out a quote and letting us know what you're looking for.
Read More...
Looking for "
Railway Parts Fabrication Services

" ?